BLACK FRIDAY DEALS 50% off yearly plans with coupon BF2023 - Buy 1 Get 1 Free with coupon BOGO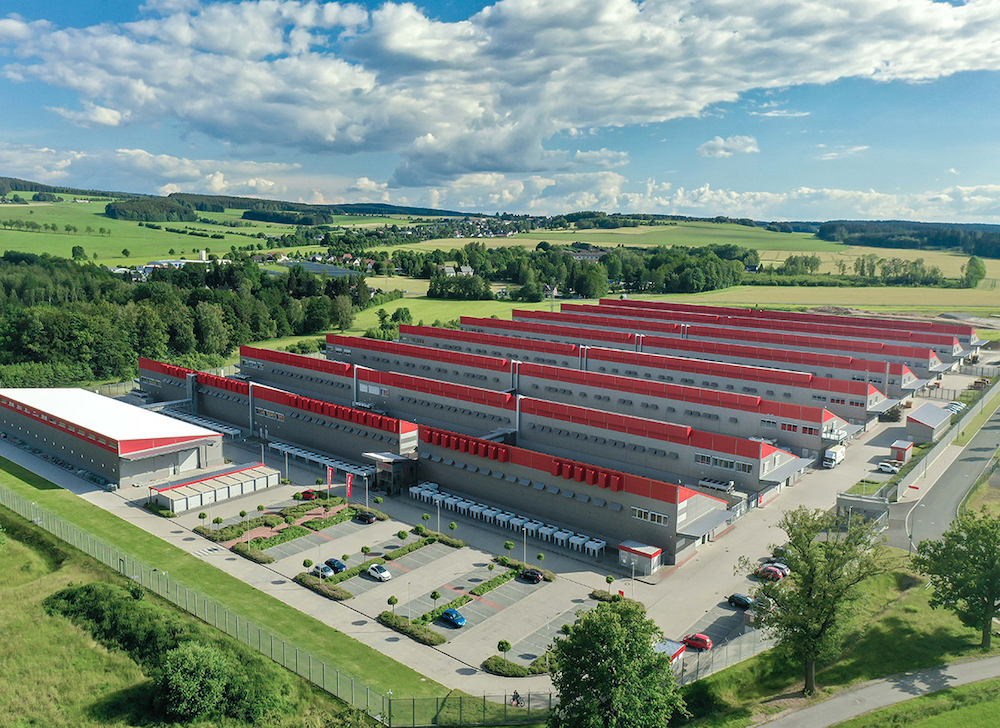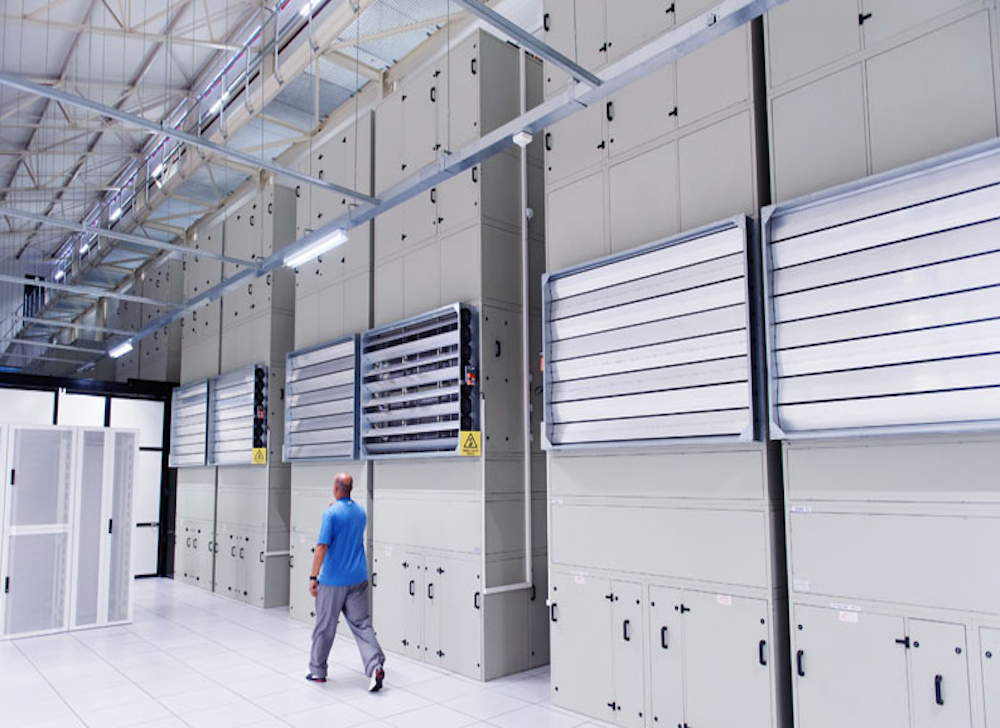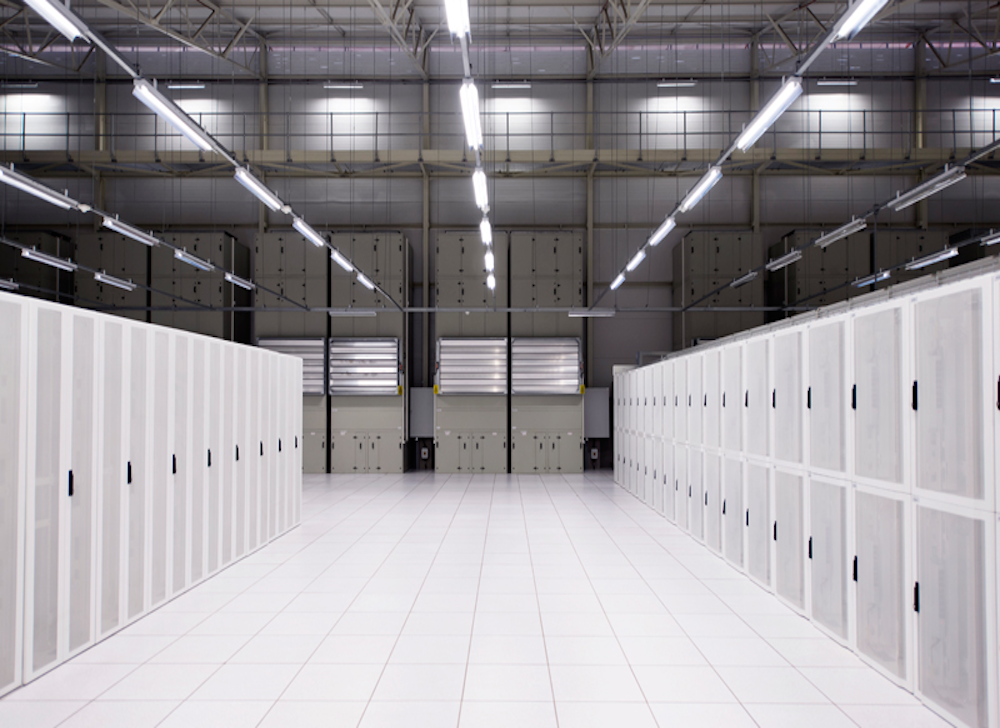 Germany
Our Germany data centre is in Nuremberg and provides excellent game server connectivity across the country. With direct peering points across Europe and the latest Ryzen game servers, there is no better option for your next game server deployment.
Featuring DDoS protected 1Gbps connections, 24x7 on-site staff, redundant power and networking, and a 100% network uptime SLA, Germany is the perfect choice for customers playing in Europe.
100% Network Uptime SLA
DDoS Protected Networks
The Latest AMD Ryzen Servers
24x7 on-site Staff
---
Frequently asked questions
What server hardware does your Germany game servers use?

In Germany, our servers are exclusively Ryzen 9 3900X processors on NVMe SSD disks.
Where is your Germany data centre located?

Our Germany data centre is located in Nuremberg.
What is your network uptime SLA?

We guarantee a 100% network uptime SLA. For every 15 minutes that a network outage causes your server to be inaccessible, you will be entitled to a 10% service credit based on 1 month of your plan, up to a maximum of 1 month of free service. This SLA excludes hardware failure, planned network maintenance, or any acts of god that are beyond the control of Empower Servers.
---
View other Empower Servers locations