FLASH SALE Get 30% off all plans with coupon G3N3ZIS
Partners & Sponsors

Couriway
Twitch streamer (115K+ fans)
They say, "I've been playing on Minecraft SMPs since I was 14 years old, so I know how frustrating it can be to find a reliable and trustworthy Minecraft server provider. Empower Servers has full mod and plugin support that I experienced first hand during our Capture the Flag event. Over 100 people were on the server and it ran perfectly.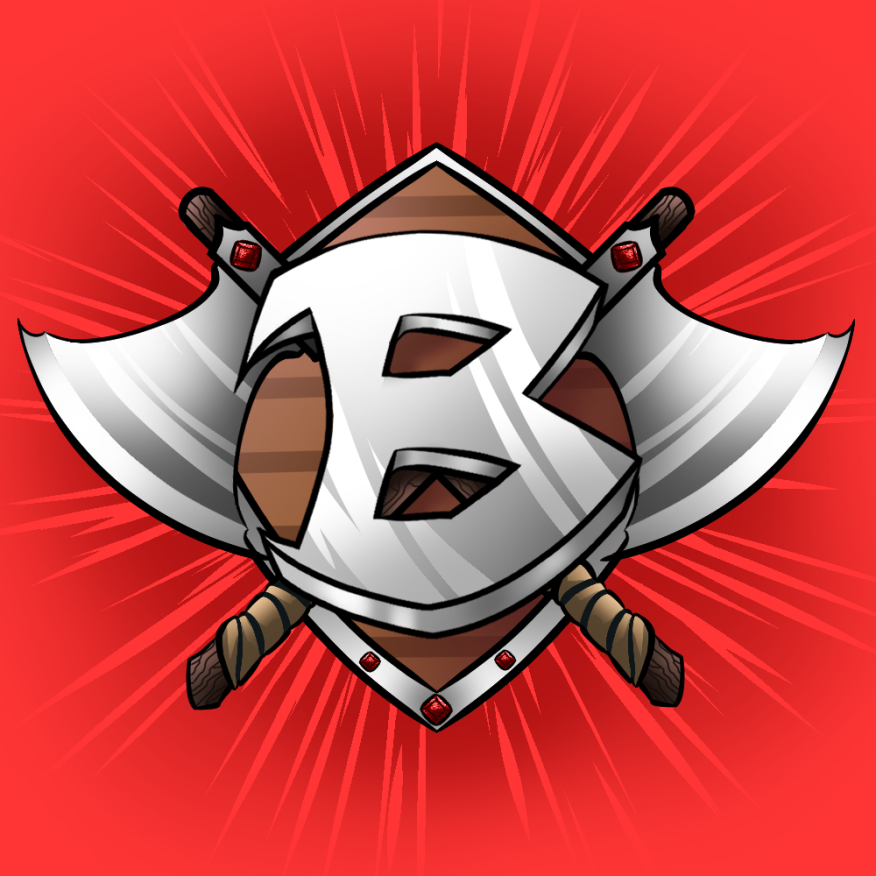 Here at BeyondPvP, we are proud to be partnering with Empower servers as our hosting provider. Their reliable and high-quality servers have allowed us to offer the best possible pvp experience to our players on our Minecraft server. We are grateful for the support and partnership of Empower servers and highly recommend their services to other server owners. Thank you for your partnership, Empower servers!
---
How to join
If you're a content creator on Twitch or YouTube looking for a community server or to generate revenue by referring users to us, we want to hear from you. We offer incredible recurring commissions on each customer referred to us and priority support for your own servers. Send us an email at
[email protected]
Recurring Commission Payments. Dedicated Support. Free Community Servers. Cash Payouts. Paid Sponsorship Deals.