END OF SUMMER SALE Get 50% off all 3, 6, and 12 month plans with coupon SUMMER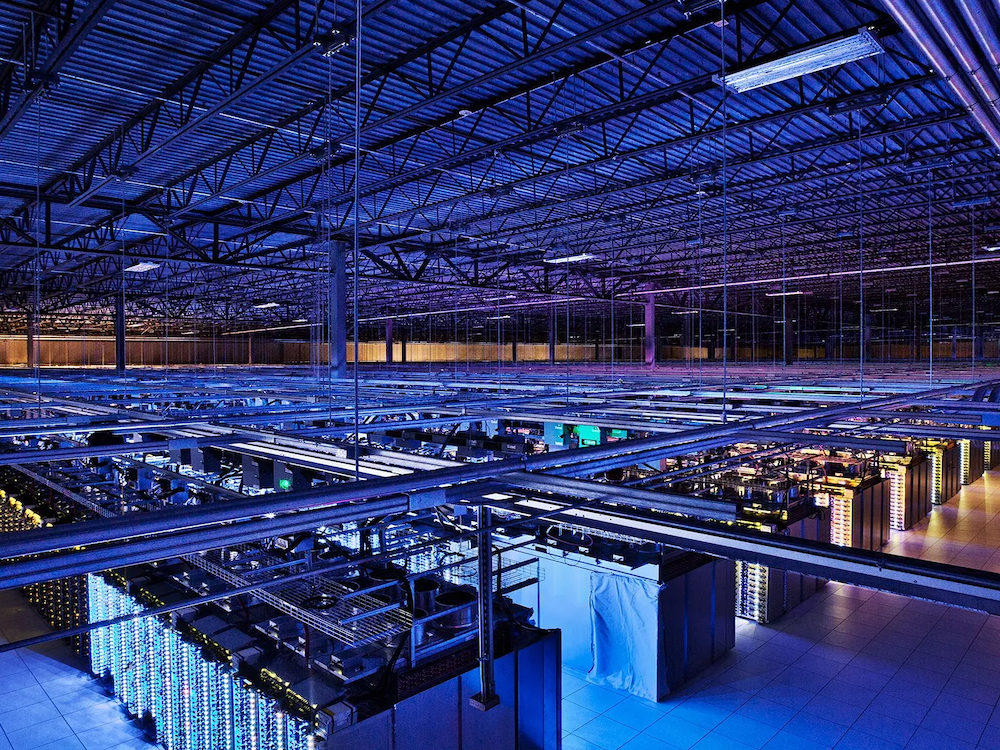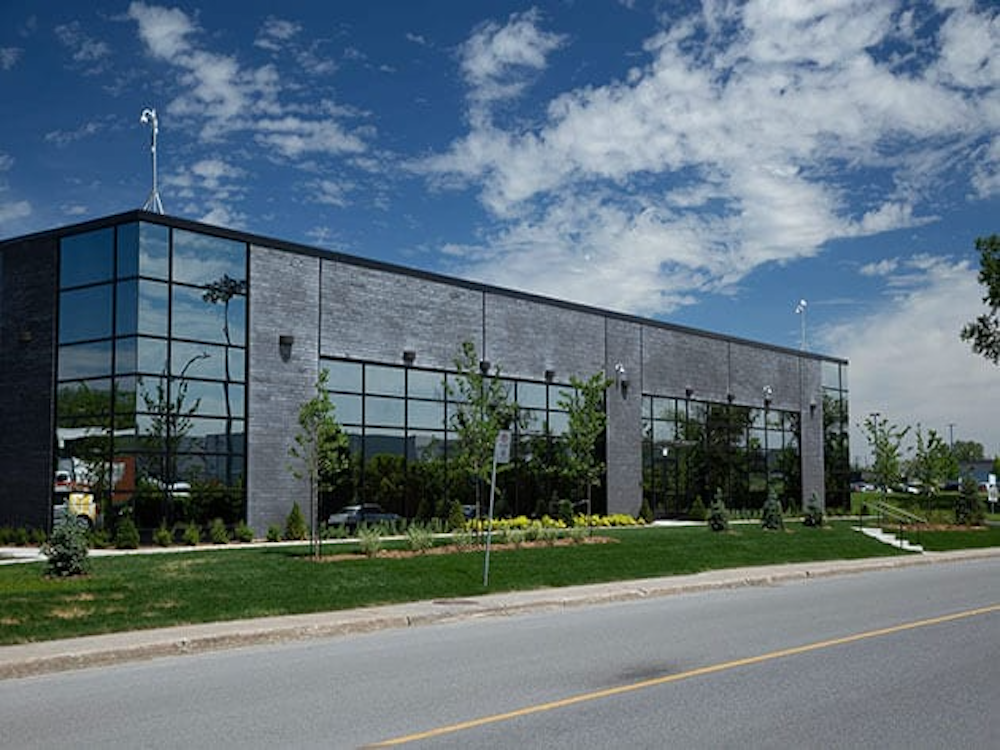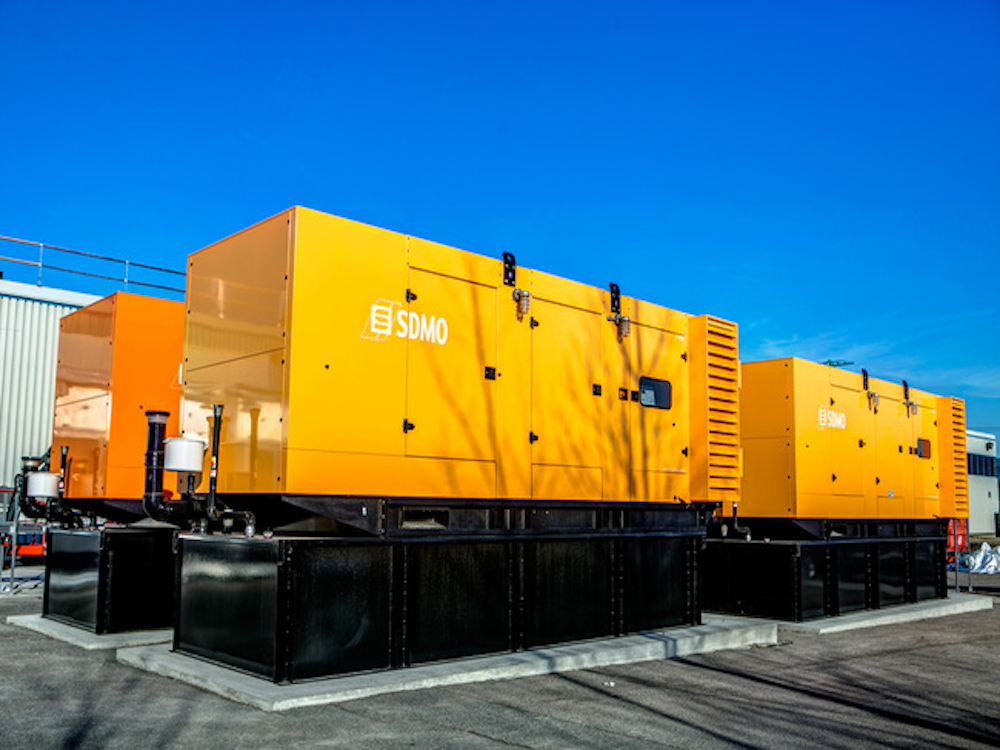 Canada
Our Canadian data centre is located outside of Montreal, Quebec and provides excellent game server connectivity across the country. It provides the perfect mix of quality and performance to our game server customers.
While our United States locations all deliver exceptional performance to Canada, there is nothing better than having a node close by. Featuring DDoS protected 1Gbps connections, 24x7 on-site staff, and a 100% network uptime SLA, it is the perfect choice for your next Canadian game server order.
100% Network Uptime SLA
24x7 on-site Support
DDoS Protected Networks
Top Tier Networks
---
Frequently asked questions
What makes your Canadian game servers unique?

Many providers do not offer game servers in Canada due to the increased cost of servers in the region. As a Canadian company, we want to provide our clients with game server options as close to them as possible. That's why we offer servers in Canada at the same prices as the rest of the world at an unbeatable price.
Where is your Canadian data centre located?

We currently offer servers in Canada at our data centre outside of Montreal, Quebec. We are planning on adding additional Canadian locations in the future.
What kind of hardware do your servers in Canada use?

We use a variety of the latest generation processors including Ryzen 9 3900X, Xeon-E 2286G, and the 11th generation Intel i9. Each of these processors deliver incredible game server performance.
---
View other Empower Servers locations